At Country Hills Dentistry, your family comes first! We provide a wide range of dental services for your child's developing smile.
---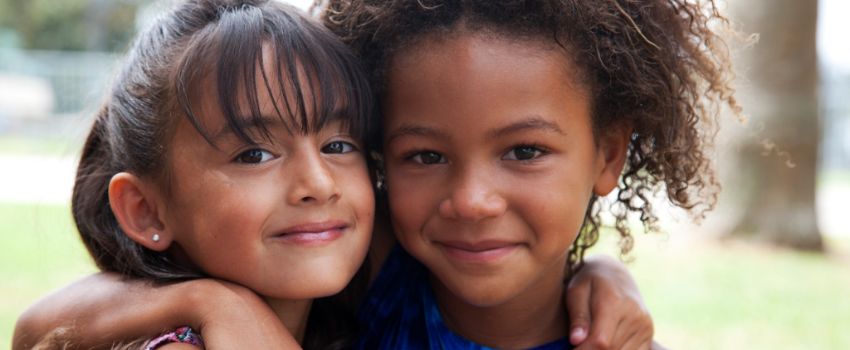 You can trust us with your children's dental care!
Children are our favourite patients, and we in Kitchener believe it's important for them to have routine dental examinations and your team at Country Hills Dentistry strive to make every visit a fun one.
We encourage you to bring your kids along to your appointment. We'll give them a tour of the office and a "ride in the chair"; and we'll have a look in their mouths to get them prepared for their very first visit.
Your child's first visit
We want to make your child's first visit to the dentist a positive experience. Having a positive experience will help them understand the importance of maintain oral health throughout their lives.
Starting children off with a healthy smile is setting them up for success in their overall health.
Kid's Corner
We have some fun activities that we organize for your children during their time at the office! Please print out our colouring pages and have your children colour in our logo. We love to see their creativity, and celebrate their artwork.