The team at Country Hills Dentistry offers teeth whitening services in Kitchener so you can achieve a whiter smile.
Request an Appointment
My teeth aren't as white as they used to be
If you have noticed that your teeth just aren't as white as they used to be, you are not alone.
Aging, accidents, and certain beverages such as tea, coffee and red wine can, over time, dull the appearance of your natural white enamel, resulting in a smile that is less white than it used to be.
What is DayWhite/NiteWhite?
DayWhite/NiteWhite is a take-home whitening system that allows us to whiten on your schedule.
How does the take-home teeth whitening system work?
Our take-home systems for teeth whitening should offer safe and cost-effective bleaching procedures. There are several different options for take-home whitening, including day or night customized systems, and professional whitening strips.
Our team will be pleased to help you select the whitening system that is right for you.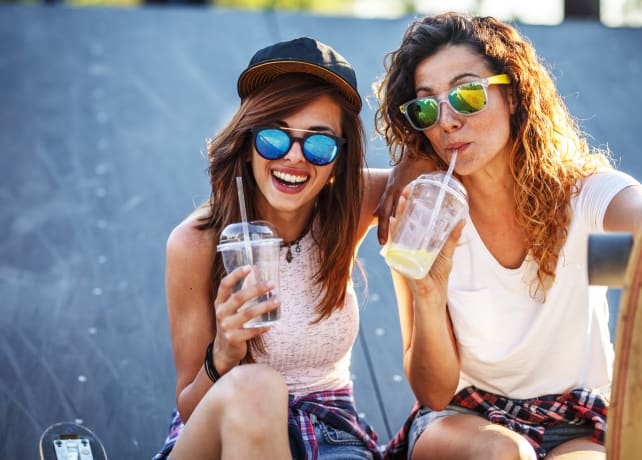 Are there any side effects with take-home teeth whitening?
During bleaching, some tooth sensitivity and irritation to the soft tissues can occur. However, these effects should be temporary and should soon resolve. Our team would be pleased to discuss with you any concerns or discomfort that might arise during treatment. 
Why is professional teeth whitening better than other solutions?
Some causes of tooth discolouration do not respond well to certain teeth whitening approaches. In order to achieve the desired results, it is important to consult with a dentist prior to beginning a tooth whitening regime.