At Country Hills Dentistry, we have been welcoming new patients to our family and dental office in Kitchener for over 30 years – we love making new patients feel at home. Dr. Sharkas and his dental team are committed to providing you and your family with trusted care with every checkup and appointment.
Country Hills Dentistry is dedicated to quality family and cosmetic services, with extensive experience in general, preventive, and restorative dental care. Whether you have a cavity, need a root canal, or would like to whiten your teeth, we have the services to provide you with comprehensive dental health care.
At Country Hills Dentistry in Kitchener we stand behind the quality of our dental work. We pride ourselves on our commitment to dentistry and great customer service.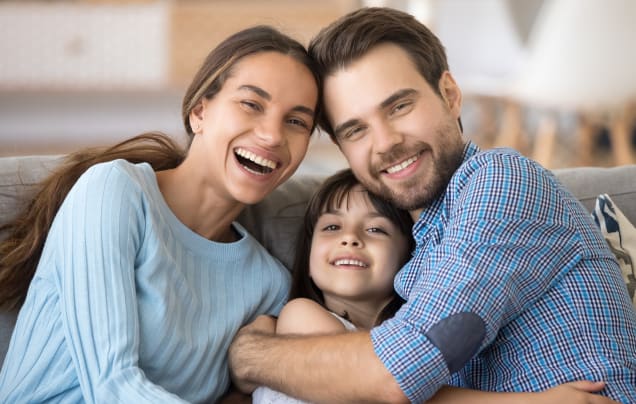 Featured Services at 
Country Hills Dentistry
From preventive care and cosmetic services to children's dental care and restorative options, all your oral health needs can be met under one roof.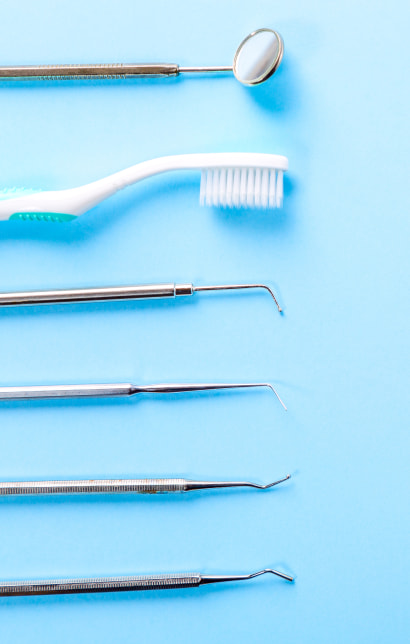 Family-Focused Care.
At Country Hills Dentistry, our friendly team provides comprehensive dental health care for the whole family in a modern and welcoming environment.

The best part of my job is working with a team that is committed to maintain a professional and comfortable environment for everyone that enters the office. I love seeing patients leaving with a smile knowing they had a positive and thorough appointment.
South West Kitchener's Family Dentist
Hours
Monday: 08:00 am - 05:30 pm
Tuesday: 08:00 am - 05:30 pm
Wednesday: 08:00 am - 05:30 pm
Thursday: 08:00 am - 05:30 pm
Friday: 08:30 am - 01:00 pm
Saturday: Closed
Sunday: Closed
Location
153 Country Hill Dr,
Kitchener,
ON
N2E 2G7
CA
Phone Number