At Country Hills Dentistry in Kitchener, our Prosthodontist, Dr. Tarek Sharkas, provides a range of prosthodontic treatments for patients with missing teeth and oral structures.
Request Appointment
What is a prosthodontist?
A Prosthodontist is a dentist who specializes in Prosthodontics, one of nine dental specialties recognized by the Canadian Dental Association (CDA).
Using biocompatible substitutes, Dr. Sharkas helps patients with clinical conditions related to missing teeth or other oral structures regain and maintain their oral function, comfort, appearance and health.
What types of treatments does prosthodontics include?
This field of dentistry focuses on the design, construction, and fitting of artificial replacements for teeth and other parts of the mouth and encompasses many different dental services, including cosmetic treatments, restorations, replacements, and treatment for temporomandibular disorders.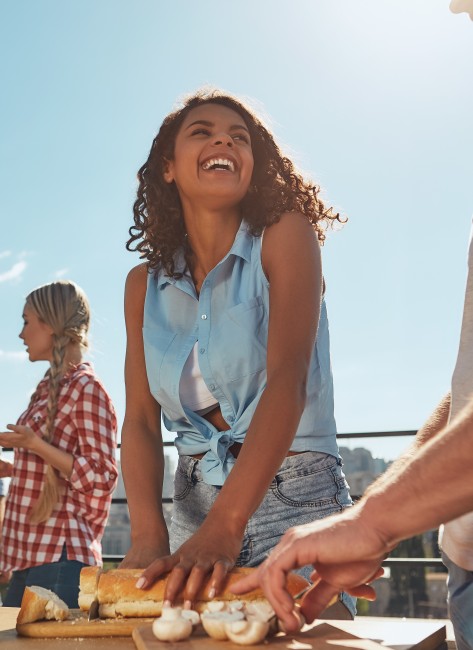 Our prosthodontist offers the following services: