As patients of Country Hills Dentistry, we want to make your appointment as easy as possible. Read our patient forms and policies for more information about your next visit.
Request Appointment
Financial & Administrative
Patient Policies & Forms*
Cancellation Appointments are scheduled specifically for you. Our team will contact each of our patients one week prior and again one day prior to a scheduled appointment with a courtesy reminder. However, it is each patient's ultimate responsibility to arrive for the scheduled appointment.
We require a minimum of 2 full business days' notice to change and/or cancel appointments. If an appointment is missed, a fee of $75 will apply.
New Patient Form
Before your first appointment, you will need to fill out our New Patient Form.
Fees
It is the patient's responsibility to pay the fees for their dental procedures. We accept the following methods of payment: MasterCard, Visa, debit, and cash.
Dental Insurance
Dental insurance is a contract between the patient, their employer and their insurance company.
We are here to assist you with calls to your insurance company, in your presence, to determine eligibility and coverage, and to assist with predeterminations as well.
We believe an informed patient will utilize their dental benefits, which maximizes their overall health.
*IMPORTANT: Any form submitted by email must be encrypted, to ensure it is secure. By submitting an unencrypted email form, you are consenting to an unsecured email. Alternatively, please print off the form, complete it, and bring it to our office.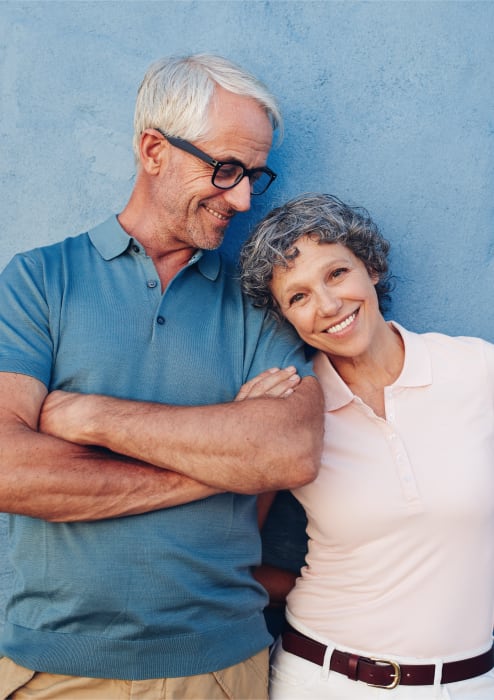 Dental Sedation
Do you experience dental anxiety?
Dental anxiety occurs when a patient experiences panic or fear about their dental appointments. This is a common issue for many patients.
Managing Dental Anxiety
Fear of dental procedures can cause a patient to avoid treatment, eventually leading to oral and other health-related issues. At Country Hills, we understand dental anxiety and will do what we can to help relax anxious patients so they are comfortable receiving the treatment they need.
Nitrous Oxide 
At Country Hills Dentistry, we offer nitrous oxide for our anxious patients. Nitrous oxide, also known as laughing gas, is inhaled through the mouth and nose. Patients remain awake and are able to communicate but should feel a sense of calm. The medication reduces anxiety, increases the pain threshold, and suppresses gag reflexes.
Receiving regular dental care is important to your overall health. We can listen to your concerns and will discuss options with you. Our dentists will work at your pace and take breaks if you need them. Our Country Hills dentists are here to help you and will work with you to ensure you have a comfortable, relaxing visit.