At Country Hills Dentistry, we want you to have the smile you deserve as efficiently and effectively as modern technology allows. By integrating devices such as dental lasers for early tooth decay detection, we are able to provide you with comprehensive care.
Request Appointment
Your Comfort & Convenience
Our Kitchener dentists use a variety of dental technology devices and tools to assist in diagnosing and treating dental health issues and conditions in our patients.
With the help of dental technology, our team is better able to provide the care and comfort that you need during your dental visits.
Our technology makes diagnoses more precise and accurate, allowing for more effective treatment options.
With technological devices such as digital x-rays, dental lasers, CariVu caries detection, and intraoral cameras, we are able to offer more comfortable appointments for our patients while proactively addressing dental health.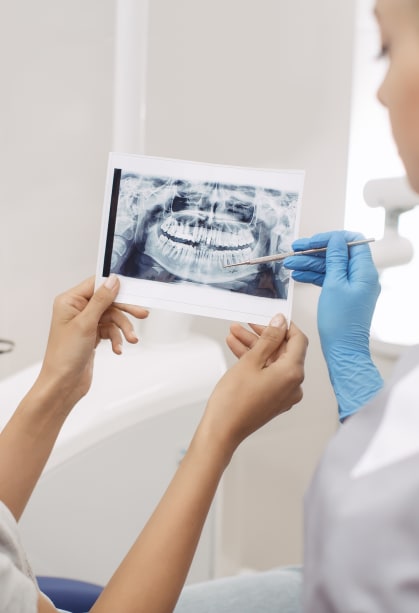 I take pride in ensuring that each and every visit to our office is a positive one and I believe in the great work we do as a team.