Straighten your smile without the wires! We are proud to offer Invisalign® for both children and adults. Visit us at Country Hills Dentistry to learn more.
---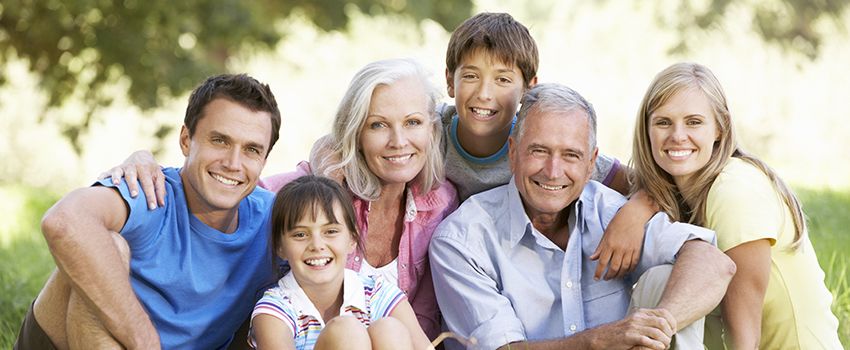 What is Invisalign®?
Invisalign® is an orthodontic treatment for patients looking for an alternative to traditional metal braces. Invisalign® is a series of clear aligners that gradually shift the placement of your teeth to a preferred position.
What are the advantages of Invisalign®?
Unlike other forms of orthodontic treatment, Invisalign® aligners are virtually invisible. This allows our patients to maintain a natural looking smile throughout treatment. Unlike traditional fixed braces, patients can remove the Invisalign aligners whenever they desire. Being able to remove the aligners means that our patients can continue to enjoy their favourite foods and drinks without the restrictions necessary while undergoing treatment with traditional braces. Also, because the aligners are removable, cleaning and flossing teeth are far easier with the Invisalign® system than with traditional braces.
How often are appointments required during Invisalign® treatment?
Patients will need to visit our office for a short appointment approximately every four to six weeks while undergoing Invisalign® treatment.
How does Invisalign® work?
After determining that a patient is a good candidate for Invisalign®, our team will begin by taking impressions. Invisalign® 3D imaging software is used to create a series of virtually invisible aligners, based on the impressions. Patients will wear each aligner in the series for approximately two weeks before moving on to the next aligner. As patients move along in the series, their customized aligners gradually and gently straighten their teeth without the discomfort and inconvenience of traditional fixed braces.
If you are interested in orthodontic services with Country Hills Dentistry, please contact us today!