Diagnodent helps our team identify early signs of tooth decay by using laser technology.
Request an Appointment
What is Diagnodent?
Diagnodent is a screening tool that uses lasers to detect signs of tooth decay similar to other investigative techniques.
How does Diagnodent work?
Diagnodent is a treatment that uses lasers to detect signs of tooth decay. By shining a light from a laser onto the teeth through an optical fibre, healthy teeth are distinguished from unhealthy ones by the level of fluorescence they display on the reading. If the device detects tooth decay, we are alerted visually as well as with an audible signal. We will then be able to deal with the decay before it becomes more advanced.
What are some other benefits of using Diagnodent?
Diagnodent is non-invasive and has been found to have a success rate of 90%.
By keeping records of what Diagnodent identifies in each treatment, we will know to keep a close eye on any teeth that are revealed to be more prone to decay.
Diagnodent is a great way to ensure that your child's experience of the dentist remains a positive one for life, because in the long run it can reduce the need for scary-looking tools like drills and needles.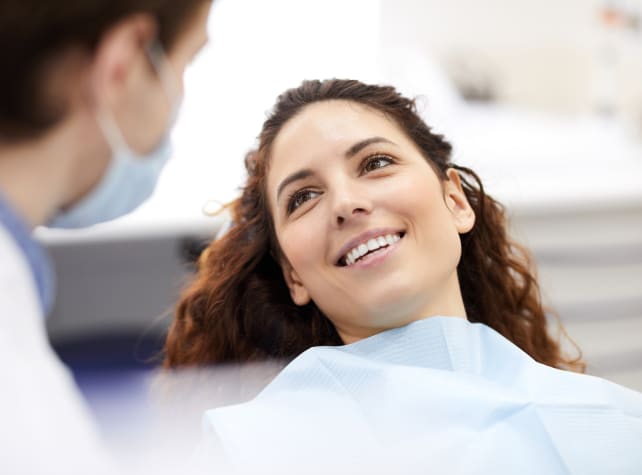 The Importance of Early Detection
The sooner decay is identified, the better prepared our team will be to deal with it, and the better chance there is that the tooth will survive. This is especially beneficial if you are anxious about visits to the dentist, since having to undergo invasive dental procedures is less likely with early detection. And of course, minimized need for further treatment means minimized overall dental costs.